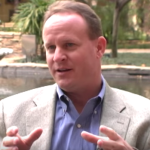 "The impact Pangea had was amazing. In my own opinion, they have set our company up for success in the future. We now have a strong infrastructure and a backbone of leadership development training for our organization."
Chris Barys
VP Peripheral Vascular Sales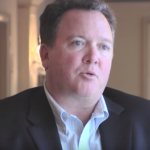 "Pangea was instrumental in becoming true partners with us in understanding each division's needs, priorities and tailoring a program to support our needs for short term and long term."
John Withers
VP Critical Care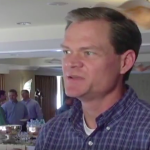 Hi Jim;
Trust you had a safe, relaxing trip home on Thursday.  Thanks again for a great week!  The 2+ days were exactly what I was looking for and I truly feel it was one of the best training programs we have had.
Thanks again,
Brian H.
Vice President / General Manager
(Canada) Inc.
Phil,
I have sat through a lot of these courses, and I want to say that I continue to learn something new from you every time.  You are doing a phenomenal job presenting with the class, and the feedback I heard (especially tonight) was extremely positive.  Thank you for all your continuous efforts, they definitely do not go unnoticed.  In particular, I think some of the exercises are hitting home even more for me to!  Have a wonderful, relaxing night, and see you tomorrow morning.
Thank you,
Amy L.
Regional Manager, TX.